You are anything but ordinary.
You're growing your business. You're building something special. You're a boss like no other.
You have something important to say, and your blogs, newsletters and other written content shouldn't be crammed into some generic template (they're out there!) or forced to fit into another brand's mold. They should be custom-tailored to showcase your unique brand voice, personality and message. They should feel like ... you.
And as your business grows, so does your to-do list. Whether you're launching an exciting new venture or exploding your existing business into an empire, you're probably finding that you have less time, more stress and an overflowing plate.
It's the perfect time to collaborate with an experienced, energetic and heart-centered copywriter and content creator. This is where I come in!
I take copywriting and content creation off your plate so that you can put your focus where you most want or need it to be.
Showcase your unique voice
with copy that converts and connects.
I combine impactful copywriting and storytelling to help you grow a more engaged and connected audience. I get to the heart of your message with words that are true to your personality ... and your brand.
Together, we'll fine-tune your message and tell your story through original, optimized and meaningful content that attracts your audience and keeps them coming back for more.
Content infused with effective SEO (search engine optimization) to get better brand exposure.
Content that sounds like you and emotionally connects with your online following.
These are very good things. Things that result in growing a more loyal following, increasing your website traffic, attracting the right clients and standing out in a crowded industry. And there's nothing ordinary about that. Copywriting and Content Creation Services
Blogs | Articles | Newsletters
One ghostwriter at your service. My content written in your brand voice (with your name in the byline). Boost your website blog, contribute articles/guest blogs to outside website publications or up your email marketing game with engaging newsletter content.
Click below to inquire about pricing.
Packages available.
4 blog posts / month

4 newsletters / month

4 blog posts & 4 newsletters / month (a great way to get new blog content published and then shared with your loyal newsletter subscribers!)
Content Creation Á La Carte
A list of services that you can entrust to your experienced copywriter. You choose which you'd like me to take off your plate. Then enjoy shifting your focus to where you most want or need it to be.
Click below to inquire about pricing.
Block of time purchases available.
Website Copy (creating from scratch)

Website Copy Refresh (tweaking existing copy)

Proofreading / Editing

Email marketing campaigns

Social Media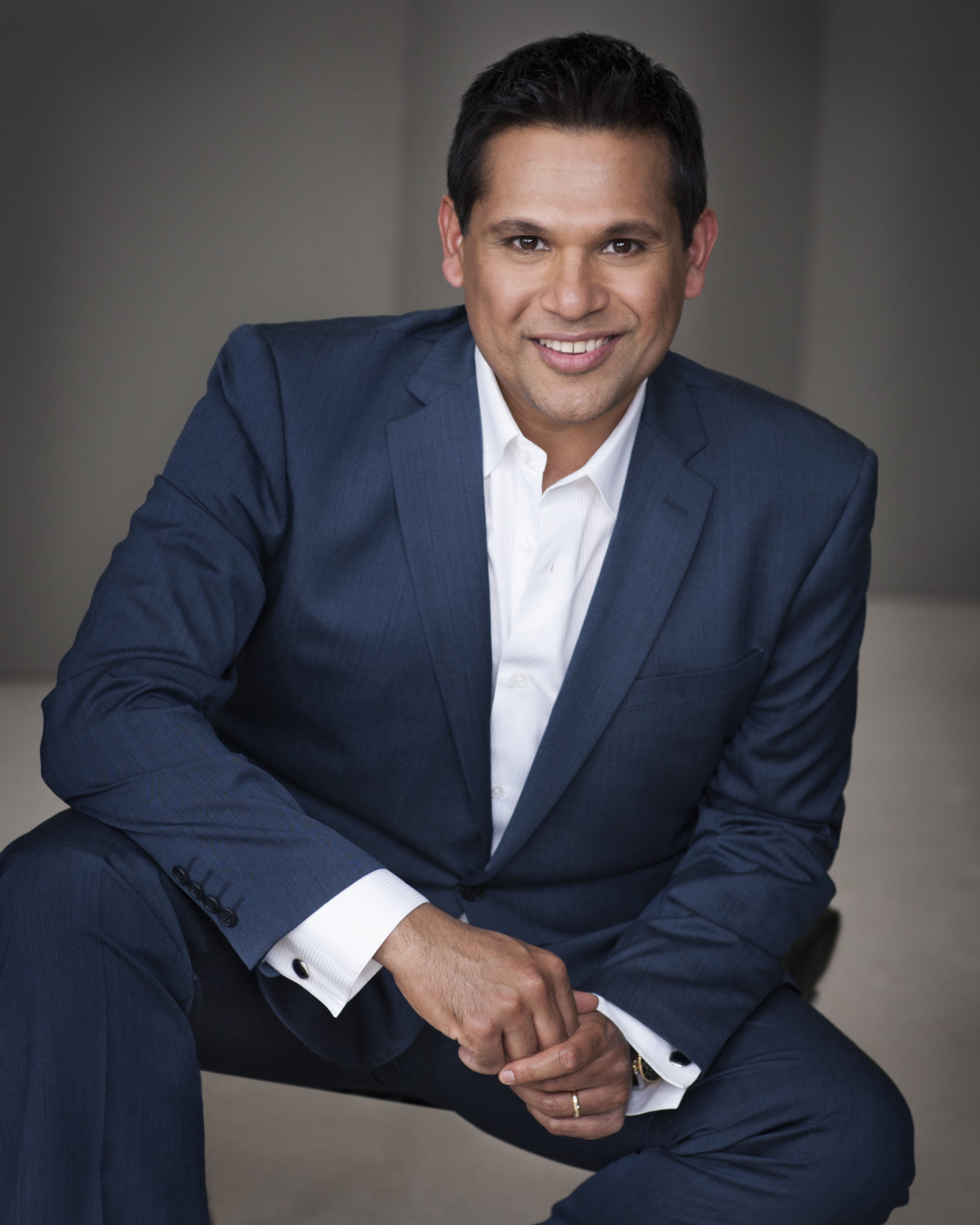 "Not only is Jill a pleasure to work with,
but she is also very talented. She offers insight and guidance to help convey your unique voice and message. She is always timely and professional, and I highly recommend her work."
- DR. PARTHA NANDI
Creator and Host of the Emmy Award-Winning medical lifestyle TV show, Ask Dr. Nandi, Holistic Health Practitioner, Advocate, Speaker and Author
When we work together:
You get precious time back in your schedule because you no longer have to worry about content creation, SEO implementation or keyword strategies.
You gain a loyal partner you can trust to effectively capture and deliver your unique voice, personality and message. Someone who makes your life easier while giving you a competitive edge.
We build a genuine relationship throughout a process that reduces your stress, gives you peace of mind and is still fun, creative and collaborative.
 
Ghostwriting content has been featured on websites including: