Your voice captured.
Your audience captivated.
Showcase your unique voice with copy that converts and connects.
There's copywriting. And there's storytelling. The magic happens when I combine the two to create impactful, high-converting copy that brings to life the heart and personality behind the words (yours!).
Put your voice in my hands. Let's collaborate on blog posts, articles, newsletters, website copy (and other written content strategies!) that will attract and cultivate an engaged online community.
I'm Jill Wichner, a copywriter and content strategist who uses the power of words to help big-hearted entrepreneurs and small business owners grow a more engaged and connected audience. My love of writing and lifetime habit of analyzing join forces to offer a balanced and unique mix of strategic and personality-packed content that helps build and market your business. It's storytelling custom-tailored to your brand!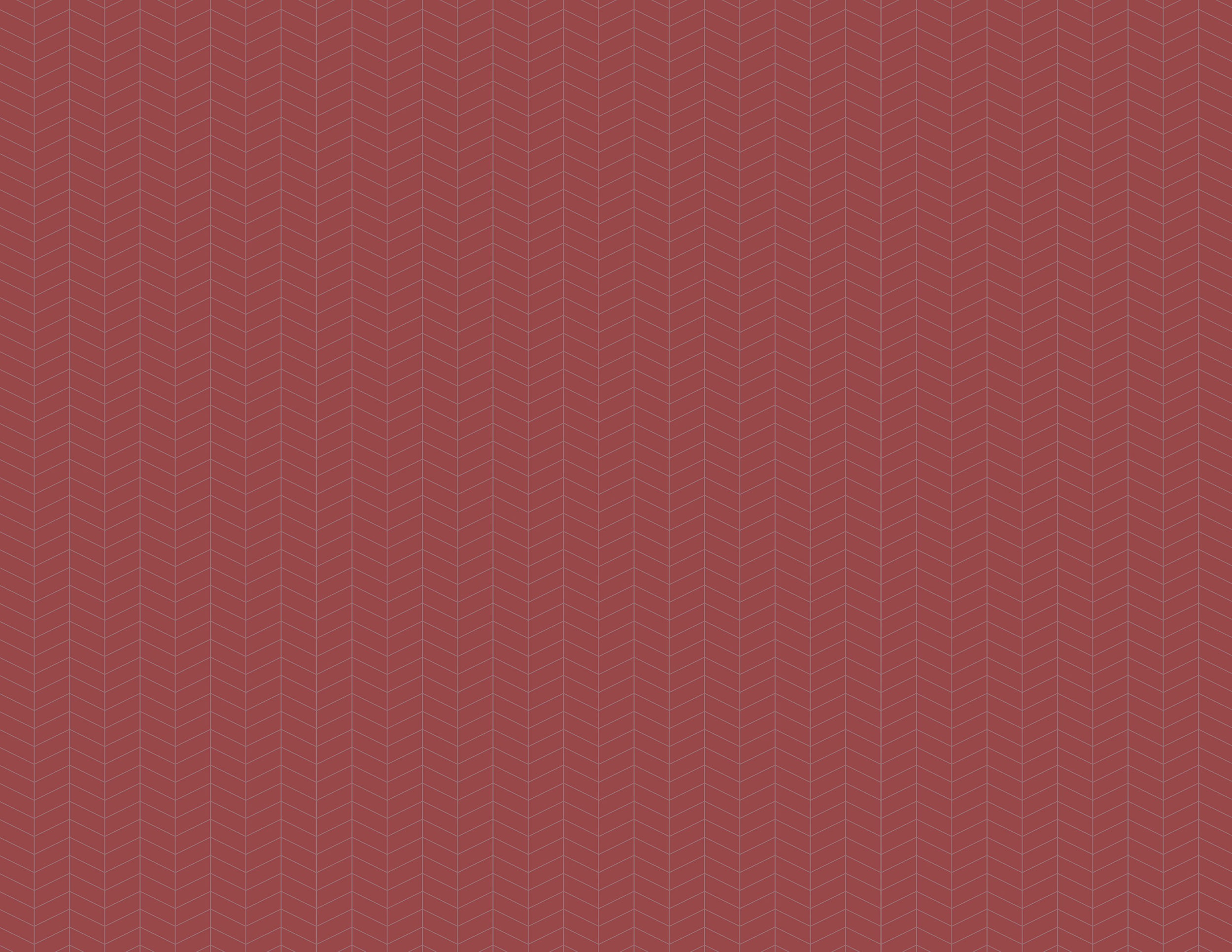 let's keep in touch!
Sign up with your email address to receive news and updates from my studio.